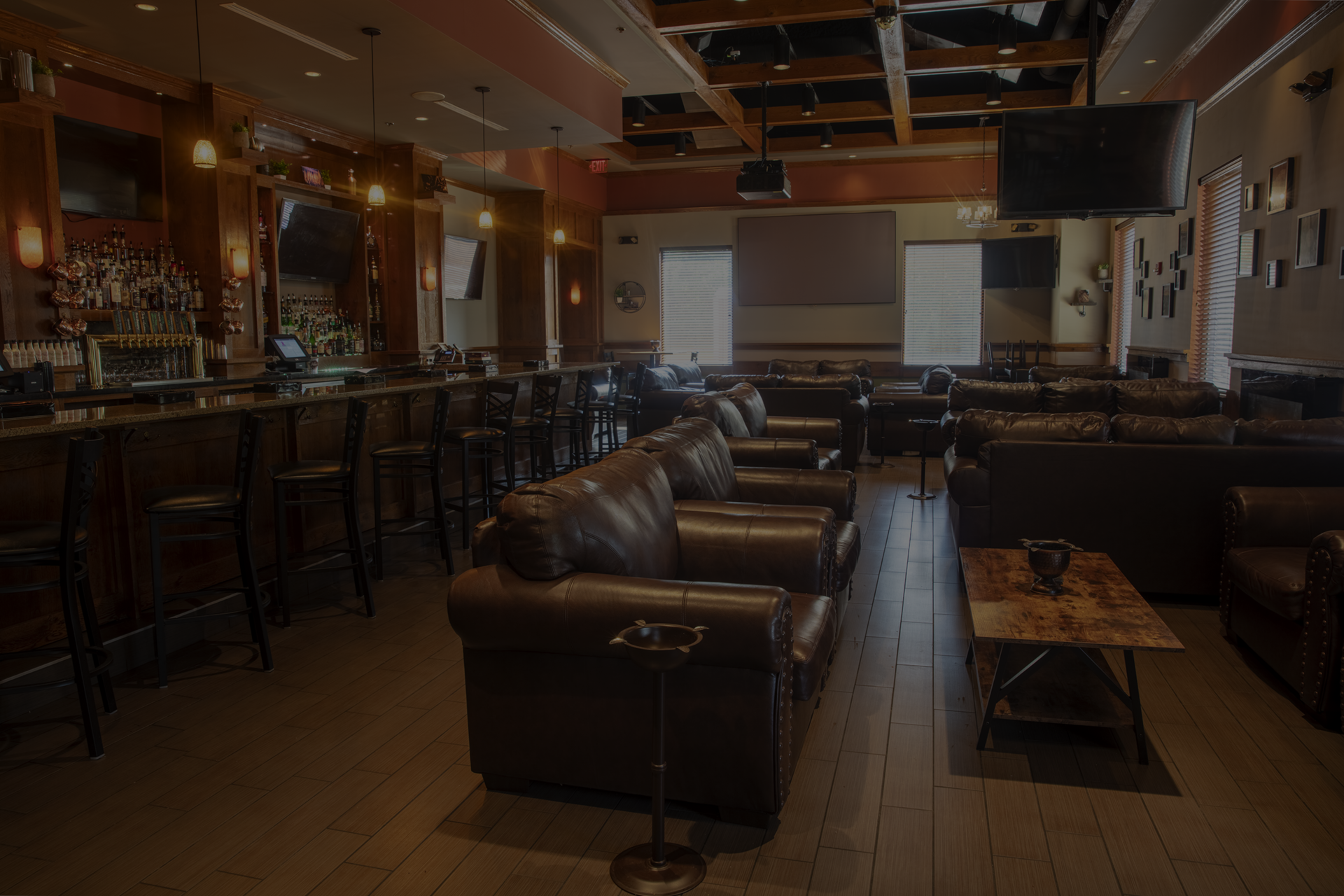 FOOD MENU
Come to Leaf for the Smokes. Stay for the BBQ.
Leaf is partnered with YOU GOT PORK'D! Select afternoons and evenings at Leaf, the YOU GOT PORK'D Team will be on-site to serve up wood-smoked BBQ cooked low and slow using proprietary homemade rubs and smoking techniques. This is the source for tender, juicy & flavorful ribs, pulled pork & chicken, brisket, sammichs, tacos and more! Be here early for your BBQ – Limited daily supplies!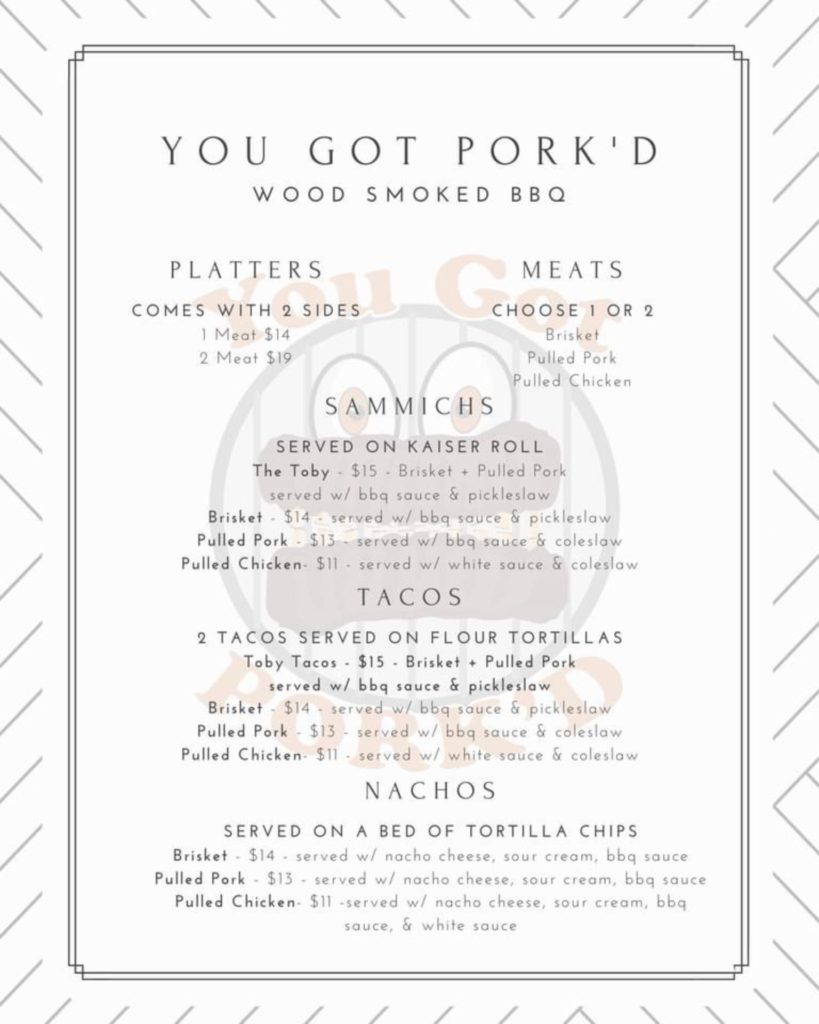 YOU GOT PORK'D serving days & hours vary each week. Call for details 484-272-5559.
Visit YGP's Facebook page for this week's schedule!