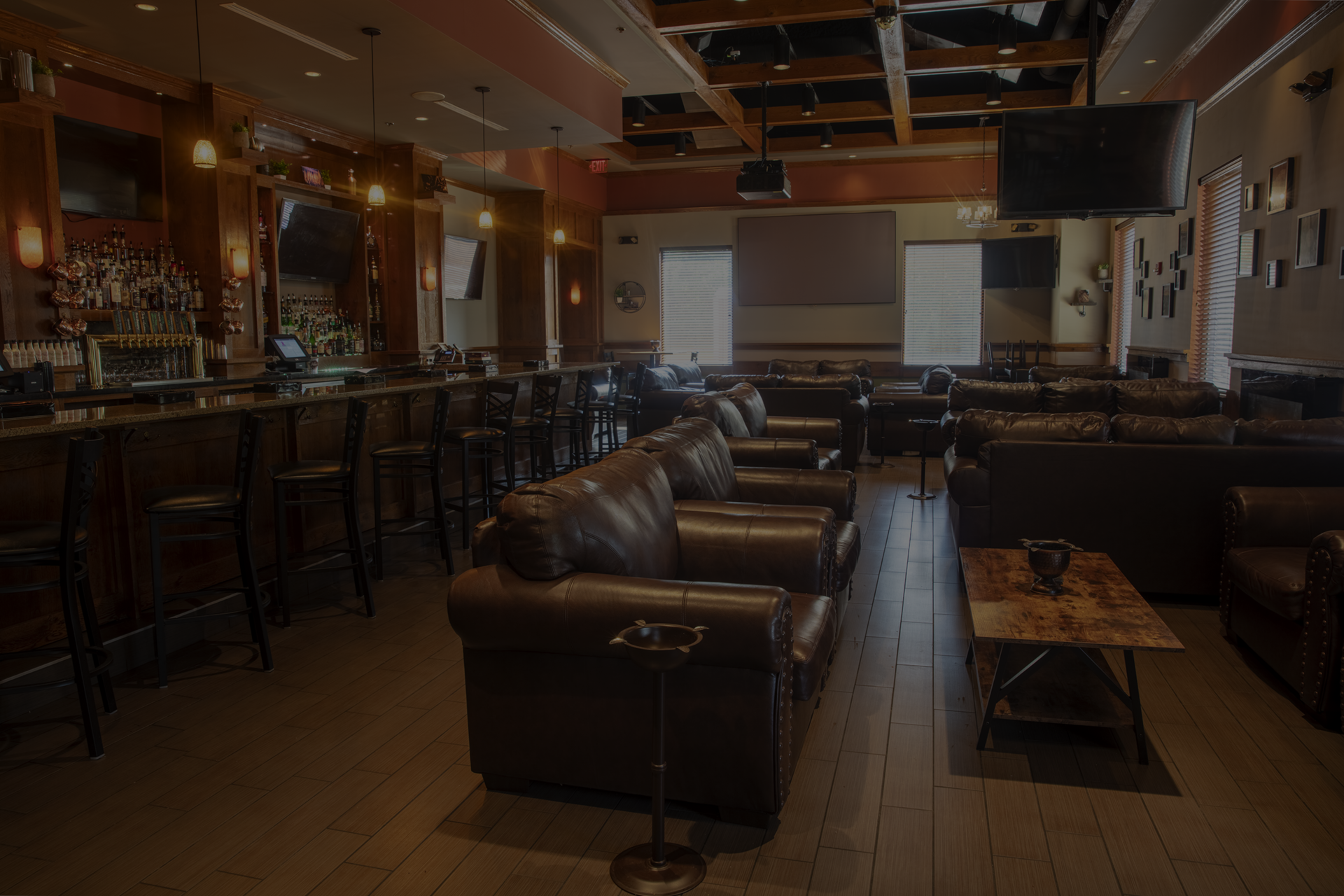 You Got Pork'd
Come to Leaf for the Smokes. Stay for the BBQ.
Leaf is partnered with YOU GOT PORK'D! COMING SOON! the YOU GOT PORK'D Team will be on-site to serve up wood-smoked BBQ cooked low and slow using proprietary homemade rubs and smoking techniques. This is the source for tender, juicy & flavorful ribs, pulled pork & chicken, brisket, sammichs, tacos, loaded fries and tots, and so much more!
STAY POSTED FOR UPDATES ON HOURS
Visit YGP's Facebook page for this week's schedule!