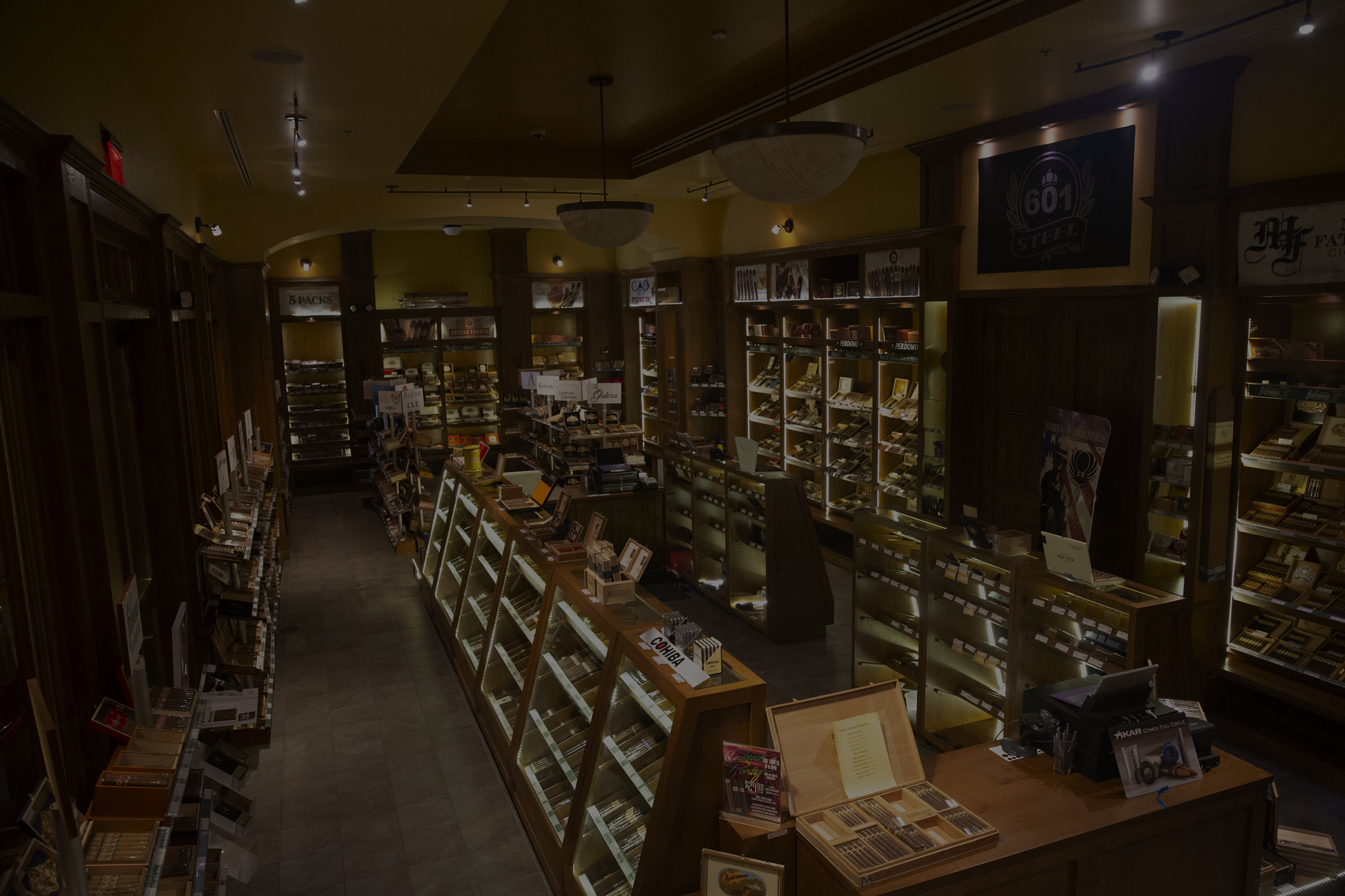 Privacy Policy
This Privacy Policy describes how Cigar Works, LLC. dba Leaf Cigar Bar ("we," "us," or "our") collects, uses, shares, and protects the personal information you provide when you visit and use our website, www.leafcigarbar.com (the "Website"). We are committed to respecting your privacy and protecting your personal information.
By accessing or using our Website, you consent to the collection, use, and disclosure of your personal information as described in this Privacy Policy. If you do not agree with the terms of this Privacy Policy, please do not use our Website.
1. Information We Collect
1.1 Personal Information:
When you interact with our Website, we may collect personal information that can identify you directly or indirectly, such as your name, email address, and phone number.
1.2 Non-Personal Information:
We may also collect non-personal information about your visit to our Website, such as your IP address, browser type, device information, and cookies. This information is used to improve the functionality and user experience of our Website.
2. Use of Information
We may use the personal information we collect for the following purposes:
– To provide and maintain our services.
– To process and fulfill your orders and requests.
– To communicate with you about your account, orders, and promotional offers.
– To improve our Website and tailor it to your preferences.
– To analyze trends, usage, and activities for research purposes.
– To protect the security and integrity of our Website and prevent fraud.
– To comply with legal obligations and enforce our policies.
3. Sharing of Information
We may share your personal information with third parties in the following circumstances:
– With service providers who assist us in operating our Website and providing our services. These service providers are contractually obligated to protect your personal information.
– With law enforcement authorities, government agencies, or legal entities if we believe it is necessary to comply with applicable laws, regulations, or legal processes or to protect our rights or the rights of others
– No mobile information will be shared with third parties/affiliates for marketing/promotional purposes. All the above categories exclude text messaging originator opt in data and consent; this information will not be shared with any third parties.
– In the event of a merger, acquisition, or sale of all or a portion of our assets, your personal information may be transferred to the acquiring entity.
4. Cookies and Tracking Technologies
We use cookies and similar tracking technologies to enhance your experience on our Website and collect non-personal information. You can modify your browser settings to manage or disable cookies, but please note that some features of our Website may not function properly if cookies are disabled.
5. Third-Party Links
Our Website may contain links to third-party websites or services. We are not responsible for the privacy practices or content of such third parties. We encourage you to review the privacy policies of those third parties before providing any personal information.
6. Security
We implement reasonable security measures to protect your personal information from unauthorized access, disclosure, alteration, or destruction. However, please note that no method of transmission over the internet or electronic storage is completely secure.
7. Children's Privacy
Our Website is not intended for children under the age of 21. We do not knowingly collect personal information from children. If we become aware that we have collected personal information from a child without parental consent, we will take steps to remove that information from our servers.
8. Changes to this Privacy Policy
We may update this Privacy Policy from time to time. Any changes will be posted on this page, and the "Last updated" date at the top of this page will be revised. By continuing to use our Website after the changes have been made, you accept the revised Privacy Policy.
9. Contact Us
If you have any questions or concerns regarding this Privacy Policy or our privacy practices, please contact us here.
By using our Website, you acknowledge that you have read and understood this Privacy Policy.
Last updated: June 21, 2023